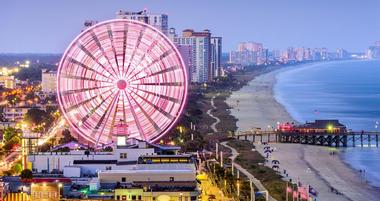 Underrated But Amazingly Fulfilling Vacation Destinations
When it comes to choosing the vacations that we rarely enjoy, we would want to get the most out of the destinations that we choose and in most cases, we would love to visit some of the most popular destinations such as Greece, Australia, Spain and many more. And it goes without saying that these destinations have a lot of amazing things for everyone.
Nevertheless, there are numerous other outstanding destinations that often go unnoticed. Here are some of the fantastic but underestimated holiday destinations that you may have to look at when making your decisions.
To start with, there is this amazing country, Bolivia. And you will not believe it; Bolivia is a neighbor to some of the most popular destinations: Brazil, Argentina, Peru, and Chile. Unfortunately, not many tourists make to visit this country. It is landlocked country and so of you …